It's surprising how big a TV event Mare of Easttown became. I'm a big fan of the show and knew from the start that it would create an audience of enthusiastic viewers, but it seems to have crossed into being a cultural event. The show delivered a thoroughly satisfying finale that revealed the series had given us enough information to have solved the mystery (something I had been concerned about).
If you haven't checked out the series yet, catch up with it on demand at HBO Max in the US or Binge in Australia. It's well worth your time.
Just how big was the show? It might just be coincidence, but as the show started in the US, users logging into HBO Max found that the service had crashed. Worth keeping in mind is that HBO has experience in dealing with high-demand viewership from the Game of Thrones days.
Brian Lowry at CNN, in reviewing the final episode, points out that the show was never really about the mystery.
Many viewers and media outlets clearly became fixated on the mystery. Yet the real soul of the finale and indeed the series -- written by Brad Ingelsby and directed by Craig Zobel -- stemmed from learning to move on and finding new beginnings. Even Mare and Lori were able to share a cup of tea at the end, which left Mare in a much better head space than where things started.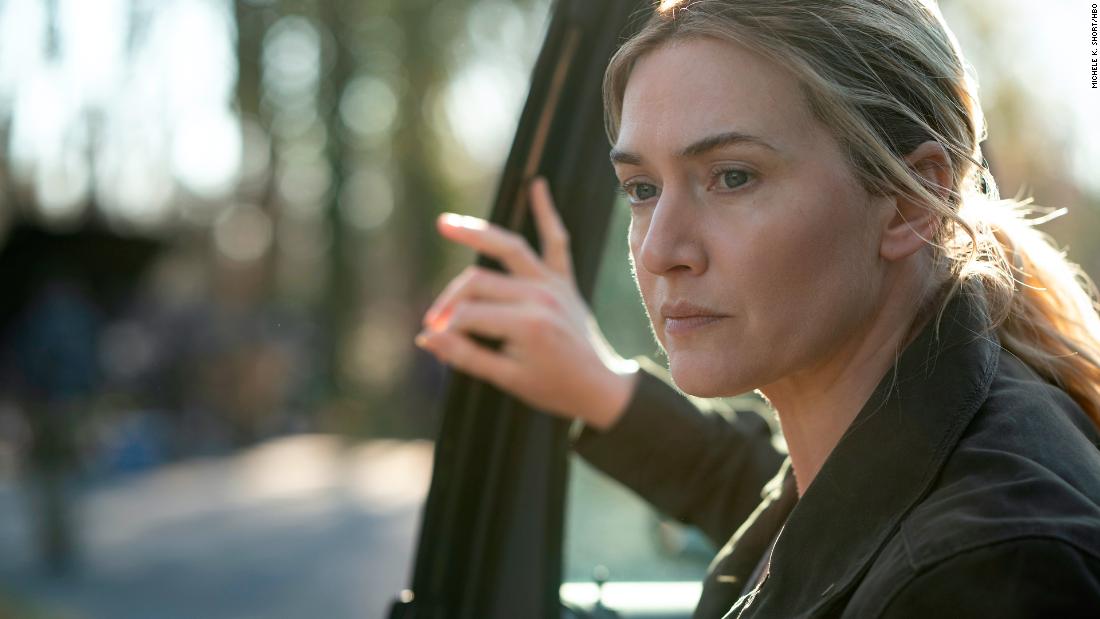 Sophie Gilbert at The Atlantic, as she often does, has a thoughtful write-up about the show. I won't grab a quote as it is all very spoiler-y, but if you've finished the season, take a read.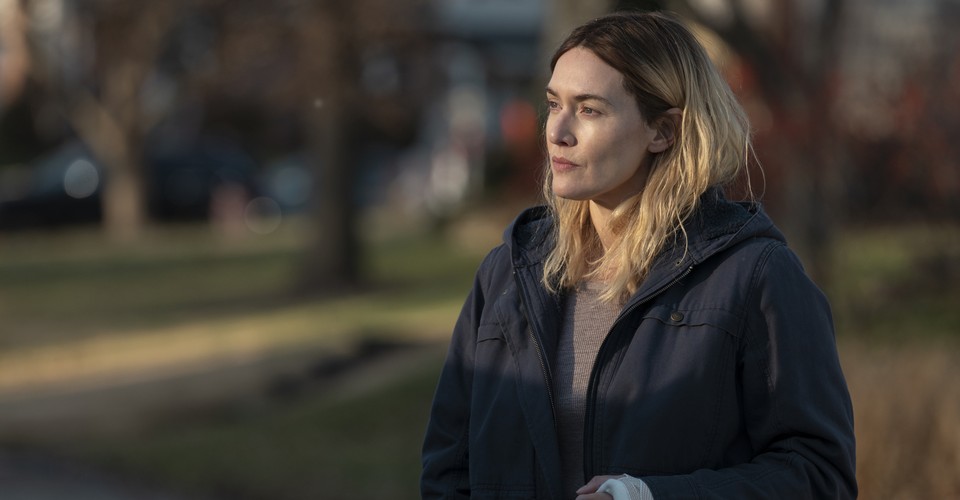 ---
What is Amazon Prime Video called, anyway?
When putting together this newsletter, I routinely hesitate writing the name of the Amazon-owned streaming service. Is it called Amazon Prime Video? Prime Video?
In talking with TV Tonight's David Knox, Head of Prime Video Australia Hushidar Kharas says that the brand is Amazon Prime Video, but admits that it is confused.
Read more: TV Tonight
---
Netflix and broadcasters say no to local content quota obligations down under
Back in November, the Australian government released a green paper that outlined proposals for streaming services to produce local content. This week Netflix and Free TV released their statements about the proposal.
Netflix argued that such an obligation would:
carry "significant, unintended consequences" for FTA broadcasters, as well as production companies finding opportunities within the streaming sector.
Free TV cited concerns it'd see:
"significantly increased" pressure on "already scarce" production facilities; subsequent rising production costs; a potential decrease in the diversity of content available to Australian consumers; and a move to more "globalised" local content to the detriment of production of local cultural material.
I never enjoy agreeing with Free TV, but I do think that forcing international streaming companies to produce Australian content will lead to a lot of cheap homogeneous content being produced with international distribution a primary interest. My preference would be for the government to get serious about taxing international tech companies properly and investing that money into production funds for the ABC and SBS.
---
Army of The Dead takes to the IRL streets
You can watch new Netflix film Army of The Dead from your couch at home, but if you want to play the new tie-in VR game Viva Las Vengeance, you'll need to leave the house. It's a location-based video game, which means you'll need to go to one of the VR gaming centres that have the game. Tix cost US$24.
Find out more:
---
Trailer Park
The Patrick Star Show debuts on Nickelodeon in the coming months.
---
Pluto TV expands in France
A big expansion of channels on Pluto TV in France will see the addition of 12 new channels (there's also two new channels coming to the Latin America service). The ad-supported streaming service plans to have 100 channels by the end of this year.
The new channels include:
Instant Saga - Carrying shows such as Le Château Des Oliviers and Coeurs Brulés
Baywatch - Every episode of the series on loop
Hélène Et Les Garçons - Every episode of the series on loop
Le Miel Et Les Abeilles - Every episode of the series on loop
Le miracles de l'amour - Every episode of the series on loop
Les Filles D'à Cote - Every episode of the series on loop
Pluto TV Sci-Fi
Pluto TV Horror
Pluto TV Thriller
---
Regional Australia receives Murdoch's Sky News on broadcast TV
Sky News Australia and regional broadcaster WIN this week announced a joint venture to deliver a news and opinion channel to regional audiences.
Sky News Regional will carry:
News, weather, national affairs and sport from the Sky News Australia and Fox Sports News teams. The on-air schedule will feature flagship political programs including AM Agenda and Afternoon Agenda as well as evening programs Credlin, The Bolt Report, Alan Jones and Paul Murray Live.
---
What's next? Tomorrow.