It's an unusual day here for Always Be Watching. There's no one big story. But there are a lot of interesting tidbits. So, dive right in and see what catches your attention.
---
TeeVee Snacks
---
Foxtel has a new box
Aussie pay television service Foxtel has an interesting challenge on the horizon. When the company first launched, it used Telstra's hybrid fiber-coaxial (HFC) cable. That network has since been sold to NBN Co, with Foxtel's deal for HFC carriage of its service ending in 2023.
This means Foxtel has to migrate its subscriber base from cable delivery. A problem for Foxtel is just how many older, long-time customers it has: getting some of them to move over is going to lead to tears.
The launch of the iQ5, Foxtel's new streaming box will play a pivotal role in moving customers away from cable delivery. Subscribers can expect:
4k ultra high definition streaming capability.
A detachable 1TB hard drive for recording shows and movies.
More streaming apps from third party providers. Vevo has been announced.
Plug and play functionality - no need to get a Foxtel installer out to your house. Just connect it to your modem/wifi network and off you go.
A software upgrade with a focus on better recommendations.
Foxtel has done a great job of improving its core product. The iQ4 was a huge leap forward. I know from the experience of my parents, who are longtime Foxtel viewers (continuous since about 1997), I got them upgraded from an iQ1 to an iQ4 and I've watched their Foxtel experience change dramatically - embracing a lot more on-demand viewing and finding greater value in their Foxtel experience. I'm hoping I can get them onto the iQ5 sooner than later.
---
I don't want to wait
A couple of days ago ABW referenced Dawson's Creek streaming on Netflix and the return of Paula Cole's theme song "I Don't Want To Wait". An interesting aspect of the story was that Paula Cole re-recorded the theme. I glossed over that and an ABW reader got in contact to ask why she re-recorded it instead of Sony just re-using the original recording. And that's a good question.
Apparently the song was re-recorded two years ago as a way for Cole to circumvent the ownership of the original master recordings by Warner Bros. She now owns it and, one presumes, licensed it to Sony for a handsome price.
Back in 2018 Cole wrote an essay for HuffPost detailing her history with recording the song, how it made its way to Dawson's Creek, and all that came after. It's a really good read and will give you a lot of insight into how the industry works for musicians.
As far as master tapes go, if a song is played on the radio, you get a percentage of a cent for a performance royalty. But in order for a company to use it for a TV show or a commercial or anything else, they have to pay to use the master. Warner Bros. still owns the original master of "I Don't Want To Wait." So, I re-recorded the song so that I own the new master (the "20th Anniversary Artist's Edition") and I don't approve of the use of the song for anything unless it's my master — not the original one owned by Warner Bros. For instance, in a commercial from 2015 that featured the song, I was paid because they used the master that I own the rights to. That's what Prince did. That's what Aerosmith did. A lot of artists have re-recorded their catalog to ensure they ― and not some record company holding artists to an unfair contract ― are getting paid for their work. Society should value artists, and all artists should be paid for their work so they can continue to create beautiful art!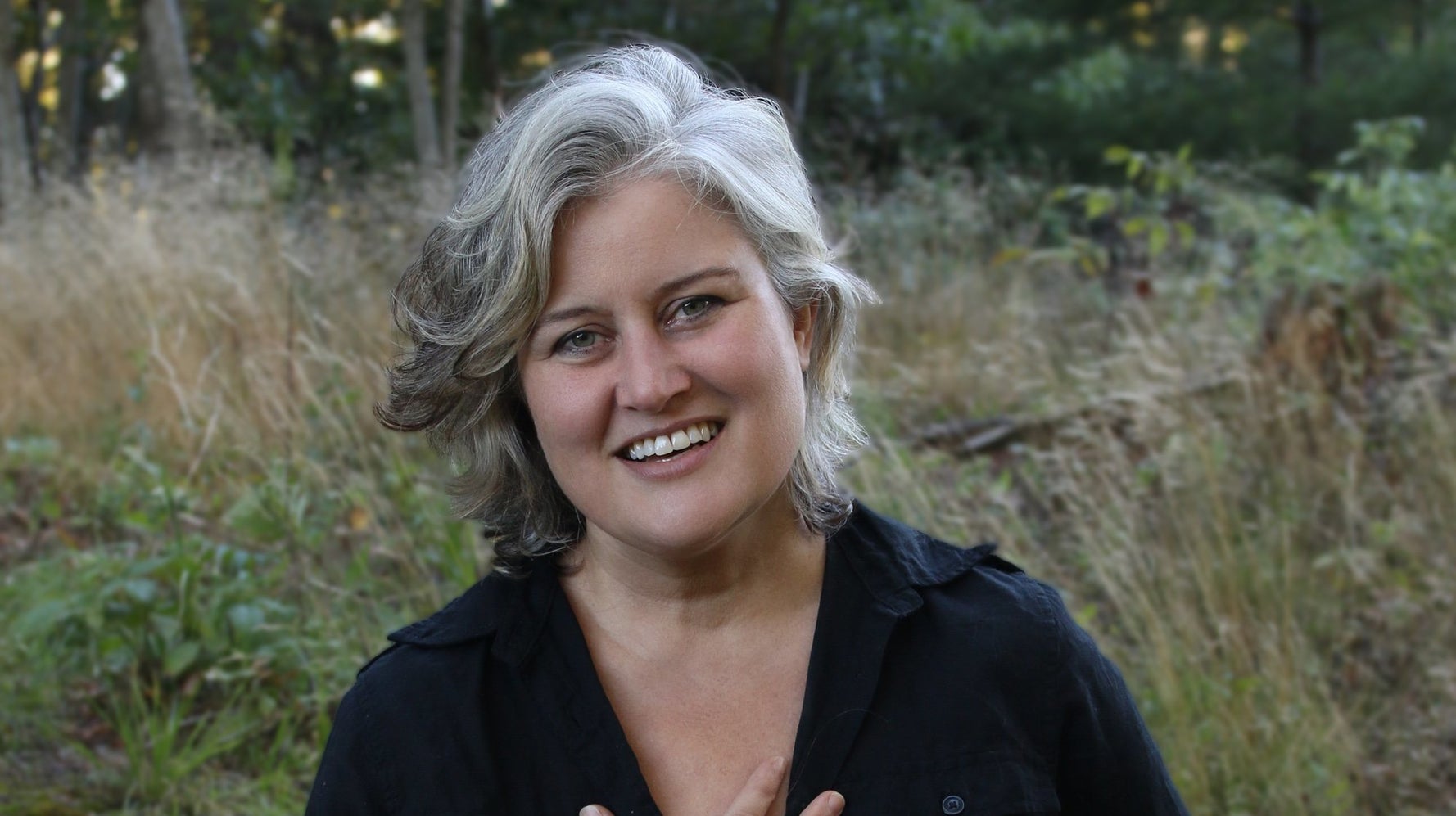 ---
Finally - a solution to find recommendations on what to watch
Like me are you always wondering what to watch next? How could you possibly have any idea what to press play on? Sure, every platform has algorithmically selected recommendations and curated suggestions. But can you really trust any of that?
Enter Binj. A new app that will collate all of your family and friends recommendations into yet another app you might download and look at once before never opening it again.
This is an app in search of a problem that doesn't exist. But if you do think that the app is a good idea, please do the following:
Open Netflix.
Scroll up and down for about 30 seconds. Look for new titles and trending.
On a piece of paper write down three or your titles that look half okay on a piece of paper.
Now just insert that title into the following phrase: "You've got to watch '--------'. It's THE BEST."
Then just watch those shows.
You now have a list of recommendations that you're just as likely to enjoy.
---
Happy 30th, Herman's Head
8 September 1991 will be a day that will forever live on in the hearts and... wait for it... minds of TV aficionados. It was the day when a plucky network named Fox dared to ask the question: What really does go on in a single man's mind?
Today the show lives on only as a reference in an episode of The Simpsons. And as an obscure bit of trivia when talking about the Pixar movie Inside Out.
---
Also celebrating a 30th - Adult Swim
Adult Swim debuted on Cartoon Network back on 2 Sept 1991. But it's only today that you can read the New York Times oral history of its foundation.
DAVE WILLIS (co-creator of "Aqua Teen Hunger Force" and "Squidbillies," writer on "Space Ghost Coast to Coast") We did the interviews over speaker phone, and we'd immediately ask guests the craziest stuff we could come up with — are you getting enough oxygen? What are your superpowers? Paul Westerberg [the musician and member of the Replacements] had never seen the show and walked out on me. He was like, "I don't have time for this B.S." That was when we started getting people to sign the waiver before they'd do the interview.
---
Trailer Park
Sex Education returns for season 3 on Netflix Sept 17.
2-part documentary Janet airs on Lifetime in January.
Paik's Spirit debuts on Netflix Oct 1.
Pokemon the Movie: Secrets of The Jungle debuts on Netflix Oct 8.
More Than Blue: The Series debuts on Netflix soon.
LEGO Star Wars: Terrifying Tales debuts on Disney+ Oct 1.
---
What's next? Tomorrow.