The Chinese-owned TikTok has denied that there has been a breach, despite claims from hacking group AgainstTheWind.
According to Bleeping Computer, hackers shared the images of the alleged database to a hacking forum, saying they obtained the data on a server used by TikTok. It claims the server stores over 2 billion records and 790GB worth of user data, platform statistics, code, and more.
But are AgainstTheWind full of hot air? It seems that the data they are posting screenshots of is publicly accessible and not the result of a breach.
However, considering we are on the topic of TikTok and violations of user security, there is a fresh round of concerns that users of TikTok, WeChat, and ride sharing app Didi may be sharing data that is being harvested by China for foreign interference.
These concerns come by way of Australia's federal opposition, who have a record on all policy information-technology related that is what I will colloquially refer to as "tits-useless". But broken clocks are apparently right twice a day, which is apparently a saying that isn't true at all of digital clocks. Consider that metaphor however you choose.
For consumers... smart practice is not to share any information of transmit any sensitive data (bank details, nude photos, your honest thoughts about the Amber Heard/Johnny Depp trial, etc) on any digital platform which you don't trust. The interests of corporations, as well as social media apps which may or may not have government interests in mind, are usually not in your best interests. So, be safe and never trust anyone who says that they can be trusted.
Except me. You know you can share anything with me, your sweet ol' Uncle Dan...
---
Animated Batman celebrates 30
It was 30 years ago that Batman: The Animated Series debuted on television. With echoes of the darker Tim Burton Batman, the 40s Fleischer Superman animated shorts, and a healthy dollop of the Batman comics of the time, the animated series helped redefine Batman for a new generation of kids. For a Saturday morning kids show, the cartoon has an astoundingly large number of fans - many of whom consider this to be the definitive version of the character.
Three pieces worth reading...
/Film's Joshua Meyer has a meat & potatoes dive into the elements of the animated series that resonated so heavily with viewers: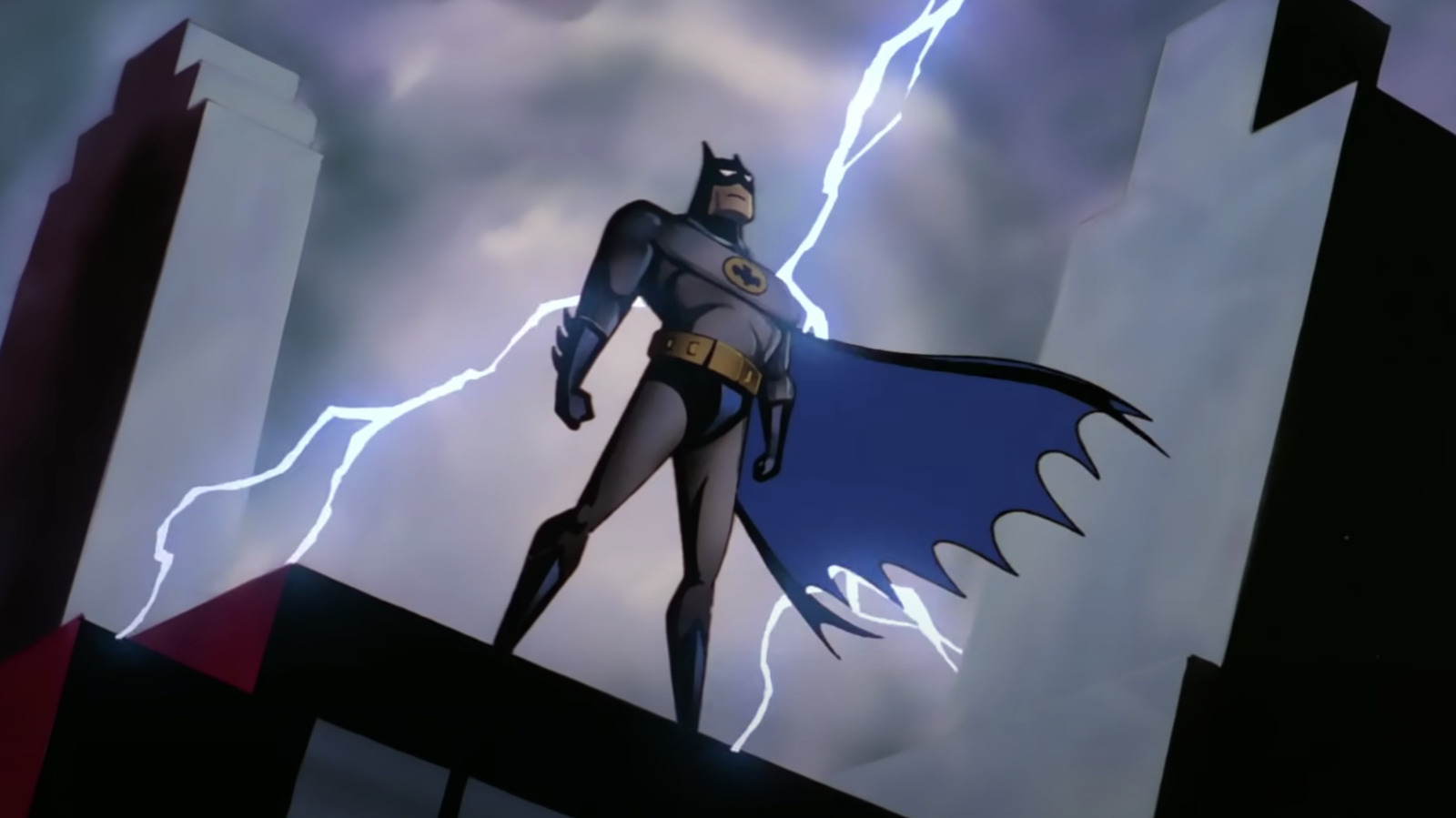 Here's Toussaint Egan with a personal reflection on discovering the show as a kid and how it inspired him to discover similar art and movies with a darker gothic aesthetic.
How many young artists might have been introduced to the likes of Frank Frazetta, Hieronymus Bosch, and Alejandro Jodorowsky for the first time simply because they grew up watching Adventure Time?
Paste Magazine's Kenneth Lowe considers the show as a launching pad for an entire universe of DC animated TV shows.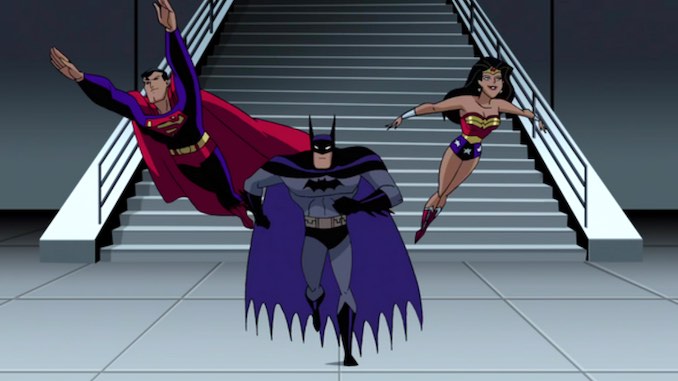 New series The Girls At The Back debuts on Netflix Sept 23.
---
That's it for today. Venture out into the world alert, but not alarmed. Unless you have due cause.