Earlier this year Tom Perolta released a sequel to his book Election. The book, Tracy Flick Can't Lose, is set for a Paramount+ adaptation in the best possible way.
Reese Witherspoon is back as Flick. But also returning: Director Alexander Payne, who will again co-write the screenplay with Jim Taylor.
The film is being made for the streaming service, because apparently that's the only way quasi-mainstream interesting movies with legit stars are financially viable nowadays.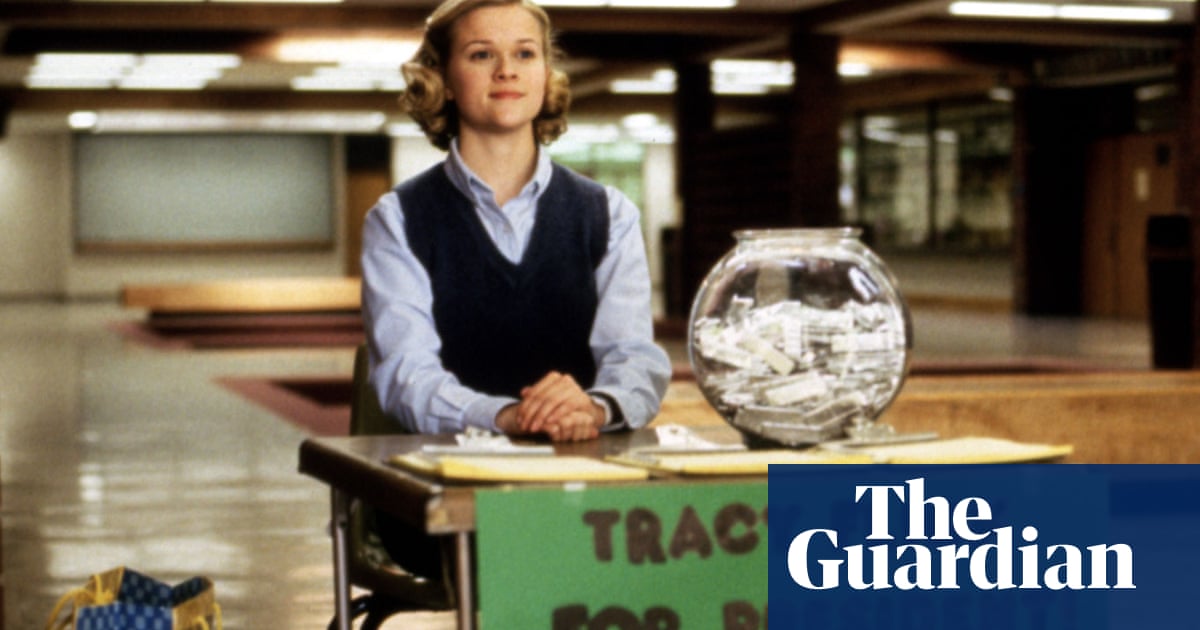 Paul T Goldman - uh, don't sleep on this show. It debuts Jan 1 on Peacock.
Anne Rice's Mayfair Witches debuts Jan 5 on AMC.
Godfather of Harlem returns for season 3 on Epix Jan 15.
---
That's the newsletter for today/the week. It'll be back in your inbox Monday.