Are you looking to leave your reality behind for REALITY? Well, here's your opportunity - Netflix has just launched casting website netflixreality.com which it will use to find talent for upcoming reality shows, such as the just-announced ROARING TWENTIES.
Interested wannabe participants can sign up at netflixreality.com - but know that this is focused more on US, UK, and Canadian reality shows. Maybe next time, Byron baes.
And what is Roaring Twenties? It's described as "a coming-of-age story of eight twenty-somethings who set out to find success in life and love in the liberal outpost and home to SXSW." So, y'know - The Real World but in 2021. Fresh.
---
Getting honest with Matt Stone
SOUTH PARK co-creator Matt Stone just signed (along with partner Trey Parker) a $900 million deal to make more episodes of South Park and 14 movies for ViacomCBS. The deal is ViacomCBS' effort to boost the content offering on it's streamer Paramount+.

This week Stone gave a very honest interview with Bloomberg. Here are a few of my favourite quotes from his very honest interview:
Do you worry at all about "cancel culture"?
No. As you can see from this deal, we have 'f--k you' money now.
What's the biggest change in your life now that you have all this money?
We've been rich for a long time. We have nice houses and cars. Even this giant deal won't change my day-to-day. I'm not going to buy a new watch.
Do you have a favorite streaming service?
I haven't watched a lot of Paramount+, but looking at the ads, it looks okay.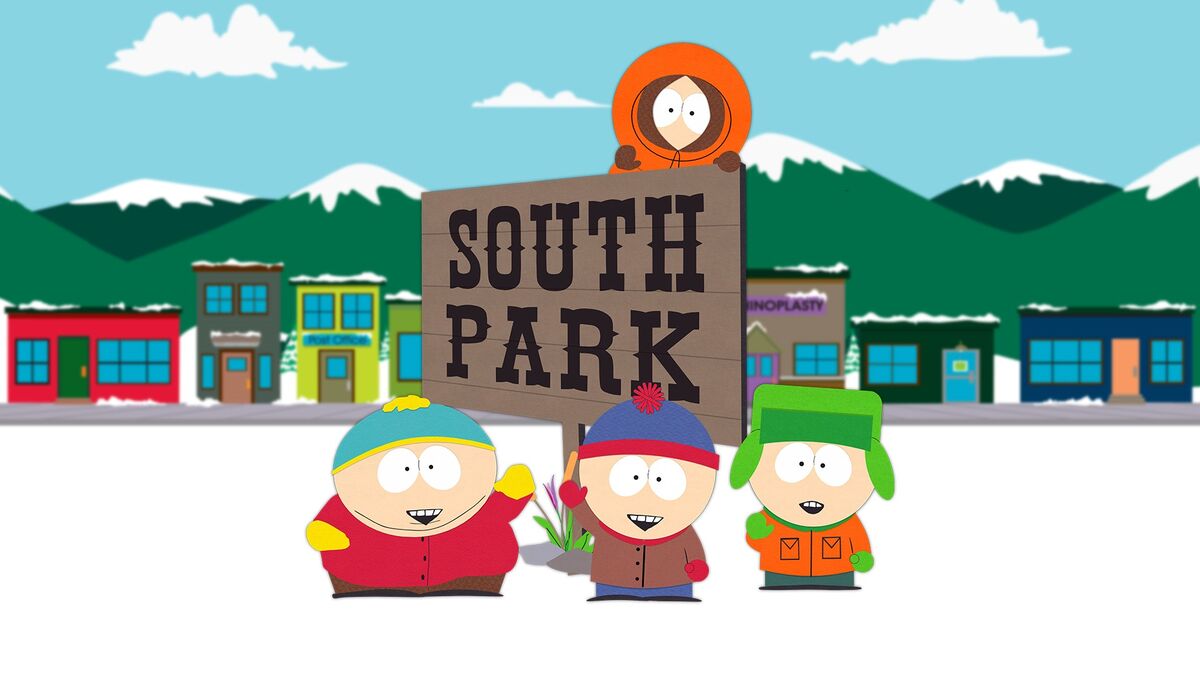 ---
TeeVee Snacks
---
Trailer Park
Michael Keaton stars alongside Stanley Tucci and Amy Ryan in Netflix film WORTH from Sept 3.
Michael Keaton stars alongside Peter Sarsgaard and Michael Stuhlbarg in Hulu mini-series DOPESICK from Oct 13.
Mike Flanagan's new Netflix horror series MIDNIGHT MASS debuts September 24.
DOOM PATROL returns to HBO Max (and later on Netflix internationally) November 11.
AUSTRALIAN GANGSTER debuts soon on Seven.
LA FORTUNA debuts on AMC+ later this year.
AP BIO is back for a fourth season somehow from Sept 2 on Peacock.
---
What's next? Tomorrow.