The timey-wimey icon of British TV has a new face. And it'll be that of actor Ncuti Gatwa.
The BAFTA award winning actor is best known for his role in Netflix series Sex Education as Eric Effiong.
Like many, I was increasingly convinced that it'd be Years and Years actor Lydia West getting the role. I don't have a horse in this race, but I am disappointed that the actor who was never announced by anyone as being in contention for the role, didn't get the role.
I do think it's great that kids across the UK will be learning to say 'Ncuti Gatwa'.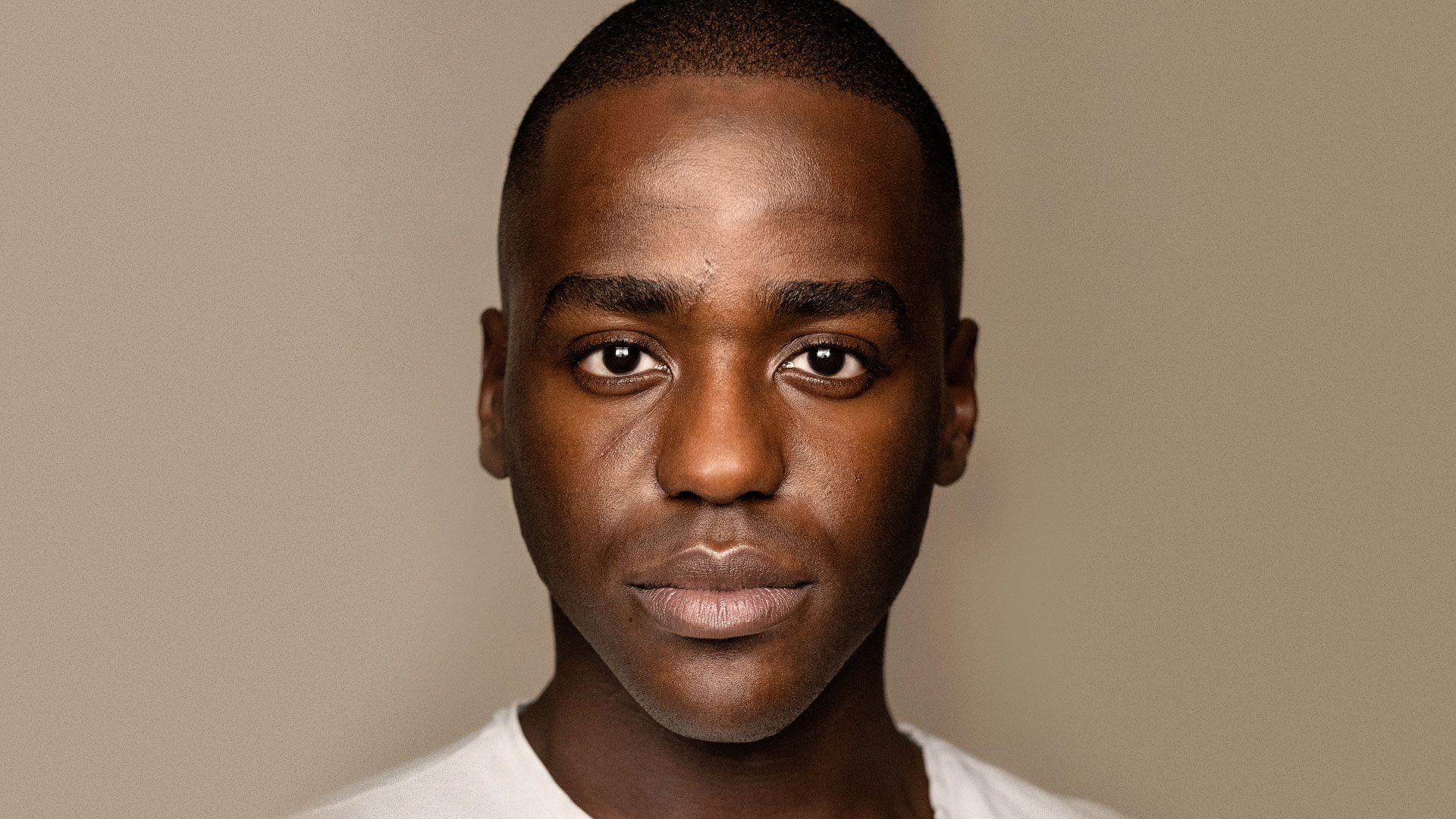 ---
Child actor Fred Savage fired from The Wonder Years
Fred Savage, who I still believe to be a cherub-faced 10 year-old kid, has been fired off the reboot series of The Wonder Years following an investigation by Disney. The young boy has been working on the series as a producer and director, creating a sense of continuity from the original version of the show that he starred in.
The accusations levelled at Master Savage relate to verbal outbursts and inappropriate behavior. It is a good thing that we don't know more than that as it means that the HR department is doing its job properly. Yes, TV is in the public eye, but employment issues should stay private unless there's a greater public interest.
That said, a photo of Savage being told that he has been let go has leaked:
---
Neighbours announces returning cast for final run of episodes
Decades-old Aussie TV soap Neighbours will air its final episode on August 1, but in the month leading up to the final episode the show will host an impossibly high number of returning cast members to the show.
The most notable are former teen stars Kylie Minogue and Jason Donovan, but many other favourites are set to return. The TV Tonight site has a list of names you can expect to see return.
No, Alan Dale's name isn't on the list.
Mostly, I'll be interested to see how the writers twist themselves into a pretzel to accomodate the return of all of these characters. It's not like most of them would know anyone still living on Ramsay Street in 2022...
---
RIP Mike Hagerty
For most of my life I have been delighted by seeing Mike Hagerty appear on-screen. The character actor was beloved by the right funny people and appeared in so many of my favourite shows and movies over the years. He died at the age of 67.
Hagerty leaves behind over 100 screen credits in movies and TV shows including Wayne's World, Cheers, Seinfeld, Curb Your Enthusiasm, Star Trek: TNG, So I Married An Axe Murderer, Deadwood, ER, Family Ties, and so many more.
---
Streams of news
The dark horse of streaming news is NBC News, which has been quietly shifting resources around to build a really strong foundation for its streaming news service NBC News Now.
The latest move is actually a pretty big deal. MSNBC Daily politics panel show MTP Daily (a spin-off from the Sunday morning Meet The Press) is now moving over exclusively to the streaming service. Chuck Todd remains as host, with the show now re-titled Meet The Press Now.
MTP Daily, largely a fairly centrist news show, had been feeling out of step with the rest of the MSNBC lineup, which is leaning further and further into far-left opinion. This gives the show a much higher profile on the new(ish) streaming service than it had on the cable channel, plus it better positions the Meet The Press brand for a post-linear cable world.
---
Kayo subscription price set to rise
The monthly subscription cost for Australian sports streamer Kayo will rise by $2.50 per month to $27.50.
The move follows a 6% revenue drop this past quarter for News Corp's subscription video services, largely due to declining Foxtel subscriber numbers.
It said it had 1.2 million subscribers to Kayo and Binge respectively, but residential Foxtel subscribers fell to 1.5 million, down from 1.7 million a year earlier.
Interestingly, this is taking place as AFL representatives are overseas in discussions with Paramount Global and Amazon Prime Video for broadcast rights. The AFL is, obviously, a major driver of Kayo subscriptions. That $27.50 per month starts looking real pricey without it.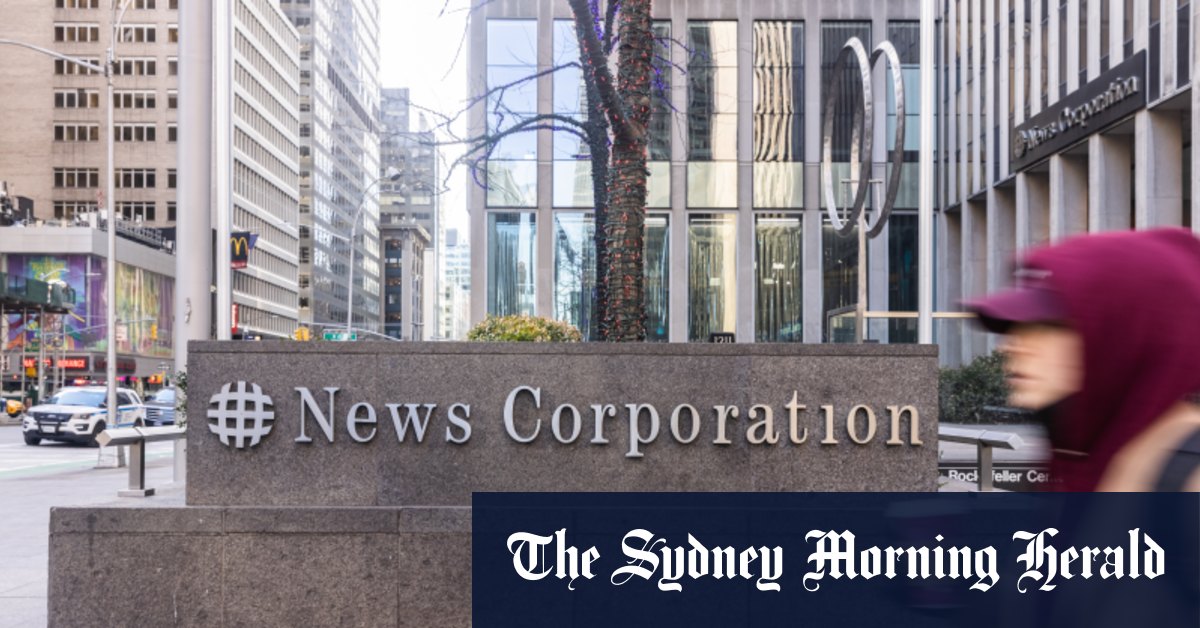 Paper Girls is coming soon to Amazon Prime Video.
---
That's it for today. The newsletter will be back tomorrow.