This might be the dumbest story I'll publish this year on Always Be Watching. But it's a quiet day news-wise, so I'm thankful for this...
Actor/writer/director/producer Seth Green was at work on an animated series called White Horse Tavern. The premise of it:
"What if your friendly neighborhood bartender was Bored Ape Yacht Club #8398?"
That's right. The star of Seth Green's new show was an NFT that he owned. But a few weeks ago, his Ape was stolen and then on-sold to a pseudonymous collector known as "DarkWing84." They paid $200,000.
Can Seth Green proceed with his show? How does an NFT ownership work when it comes to a copyright claim? Especially when said NFT is a stolen digital product...
The story is finding a lot of heat online today due to people's general dislike of NFTs and the consensus that they're dumb. But, it does raise interesting copyright issues.
Also....
Does anyone else feel like Seth Green is pranking us all on this one. There's something real suss going on here.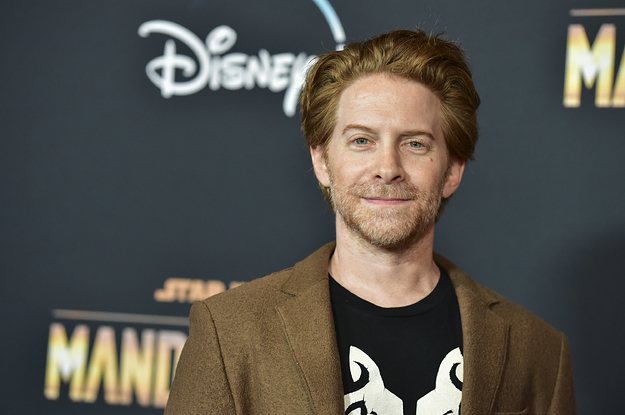 Chloe debuts June 24 on Amazon Prime Video.
The Gray Man debuts on Netflix July 22. The $200+ million film stars Chris Evans and Ryan Gosling.
---
That's it for today. Hopefully there'll be fewer NFT primates in tomorrow's edition.