The big Hollywood news story as we head into the new week is that Marvel's Black Widow tanked it at the box office in it's second weekend. The narrative being that Disney ate into it's potential for a second weekend by selling the film direct to consumers last weekend via Disney+ (and an up-charge of US$30/AUS$35).
The studio's Marvel Cinematic Universe standalone origin movie Black Widow had a great fall in its second session at the domestic B.O., down -67%, with $26.25M. Black Widow lost No. 1 to Warner Bros. day-and-date theatrical HBO Max release of Space Jam: A New Legacy, which opened to $31.65M.
That's the second steepest second weekend drop of a Marvel film to date. And it isn't as if COVID can be blamed - other movies like F9 didn't have such a steep drop.
There's a lot of finger pointing going on by critics and analysts this weekend, but I posit that there is a more relevant question to be asked: Why would the audience turn out for Black Widow on it's second weekend of release? There was other Marvel content to watch that week.
All of this analysis of box office overlooks that this is the first Marvel film to come out at the same time as a Marvel TV series was concurrently being released. Viewer demand for Marvel Cinematic Universe stories were being met by the TV series Loki, which aired it's season finale this past week. Maybe we are seeing that there is a limit on how much desire there is for Marvel content - it's not like Disney are letting the audience go hungry for it.
It's almost as if releasing over 18 times more of Marvel live action content each year, thanks to it's push into TV, is limiting the audience's interest. Hard core fans saw the movie the first weekend, stragglers saw it on weekend 2, and a large swathe of casual viewers had their interests met by watching the TV show for the past 6 weeks.
---
Dickhead Brit Katie Hopkins to be deported from Australia
A story in three parts (as I wonder whether that sub-header will cause problems with gmail filters...) :
PART ONE: Katie Hopkins entered Australia to appear on a Celebrity Big Brother series (actually titled Big Brother VIP). The far-right windbag was clearly hired by Australia's Channel 7 network to stir up controversy and ratings (seriously, does this actually work anymore?).
Hopkins' presence on the show was always going to annoy people, but this weekend it picked up considerable steam. Australia is currently limiting people coming to Australia in an effort to suppress COVID-19, particularly the Delta Variant that has a number of us all locked down for the next fortnight (approx). Some Australians are still stuck overseas unable to get home, while family member visits have been hampered. Meanwhile a blowhard Big Brother contestant gets to visit and spew hate? That doesn't seem fair.
PART TWO: Threats of an advertiser boycott and general public anger prompted an about-face by the TV network who wanted to distance themselves from the situation. She was brought in to stir up controversy. But the network also has a pricey Olympics telecast kicking off midweek and the last thing it wants is advertiser discontent.
"Seven Network and Endemol Shine Australia confirm that Katie Hopkins is not part of Big Brother VIP," the network said. "Seven and Endemol Shine strongly condemn her irresponsible and reckless comments in hotel quarantine."
Right.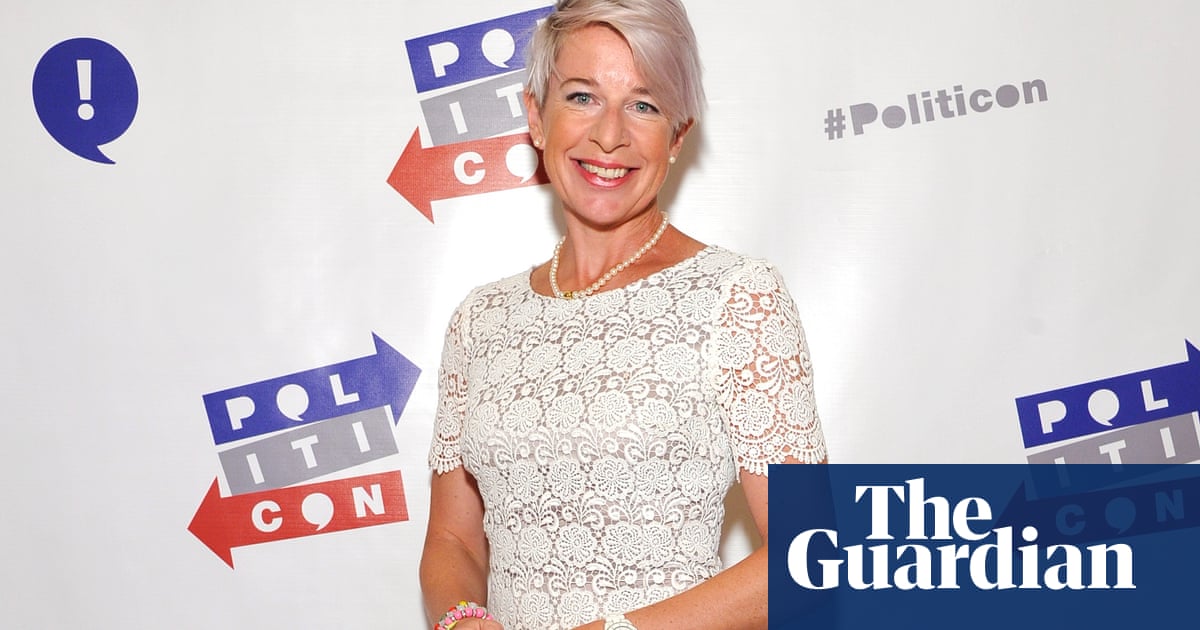 PART THREE: What were those comments Katie Hopkins made that were the line in the sand for Seven and Endemol Shine Australia? It wasn't the sort of commentary that saw Hopkins bounced off Twitter last year for hate speech. It was a video posted to Instagram where she bragged about harassing hotel workers from her hotel quarantine room:
In a video that has since been deleted from Instagram, Ms Hopkins said she had been "lying in wait" by her door for workers delivering food to her room, so she could "spring it open and frighten the shit out of them and do it naked with no face mask".
Her cancellation from Big Brother VIP was a moot point as the Australian Government cancelled her visa overnight.
Home Affairs Minister Karen Andrews told ABC News Breakfast Ms Hopkins's visa had been cancelled.

"We will be getting her out of the country as soon as we can arrange that," she said.

"I am hoping that will happen imminently."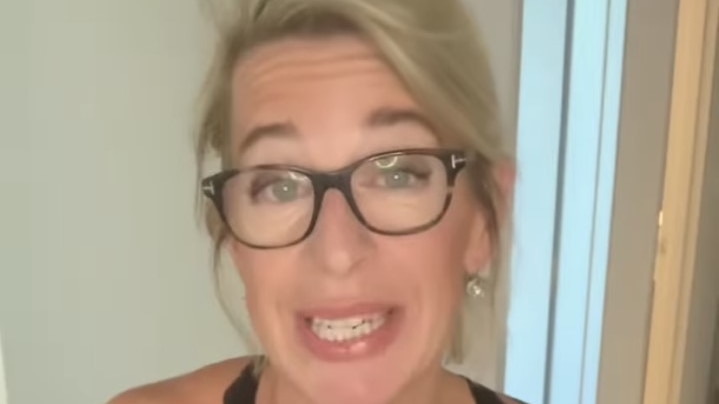 ---
The lost movies of 2020
Thanks to the stupid virus, we were all a bit distracted throughout 2020. Everything got disrupted. The staff of Polygon have assembled a list of some great films that may have been on everyone's radar had it not been for what proved to be the dullest wild year we all collectively experienced. It's a great list - I'd especially like to draw your attention to the film Blow The Man Down, which I had a great time with. That one is streaming on Amazon Prime Video.
---
Game of Thrones show isn't going ahead; 2 Game of Thrones shows now going ahead
The every-changing state of the Game of Thrones universe of shows continues to evolve. Plans for a live action show called Flea Bottom have been scuttled, with HBO only in the early stages of developing that when word broke out about it. Instead HBO are working on two animated series. One of them will be The Golden Empire of Yi Ti.
---
TeeVee Snacks
---
Trailer Park
2021's best named show Words Bubble Up Like Soda Pop debuts on Netflix July 22.
Reservation Dogs debuts on FX On Hulu August 9.
The Secret Diary of an Exchange Student debuts on Netflix August 18.
Monster Hunter: Legends of The Guild debuts on Netflix August 12.
Stuntman debuts on Disney+ July 23.
---
What's next? Tomorrow.