Where does one even begin today? I guess, just like every Hollywood production it seems, it begins with the exploitation of pre-established IP. Maybe we go chronological with the sequel series that I can't imagine anyone feels good about...
Fawlty Towers set to return
John Cleese, mostly known these days for transphobic tweets and all manner of other unsavoury, politically incorrect comments, is teaming up with daughter Camilla Cleese to write and star in a sequel series to Fawlty Towers. Not much else is known yet, but the project is being developed with Rob Reiner for Castle Rock.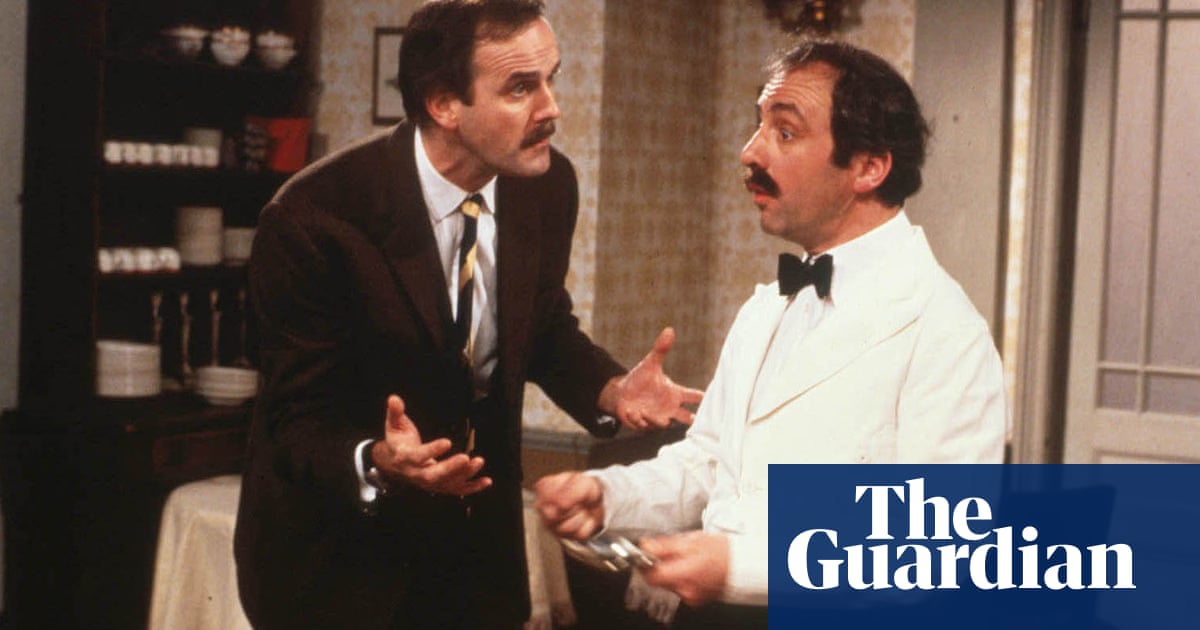 Yellowstone set to end its Costner and Peacock problems
Paramount and Yellowstone creator Taylor Sheridan have a problem at the core of hit show Yellowstone. That problem has a name and it is: Kevin Costner.
Costner was always a reluctant TV star. But now that he has a huge film project set up at Warner Bros, his interest in starring on the show has become even more limited. After already demanding a reduced shooting schedule for the first half of season 5 (yeah, another TV show releasing seasons in batches), he has told producers he only wants to work one week for the back half of the season.
Making a show without your lead actor can be a challenge, but the solution being mooted actually takes care of another big issue the show has: In the pre-Paramount+ days, the company now known as Paramount Global sold off the streaming rights to rival streamer Peacock.
The plan reportedly being put in place is to end Yellowstone, thereby releasing Kevin Costner from the show. In its place would be a spin-off starring Matthew McConaughey. That show would then be free to debut on Paramount+, removed of the contractual shackles of that Peacock deal. Other cast members of Yellowstone would then carry on with the new series.
Paramount isn't denying it. And while in other circumstances this could be read as a media leak to try and influence a problematic star to play ball, that doesn't quite feel like it is the case with this one - one can't imagine Costner would be all-too concerned about losing this job.
The Bosch Extended Universe
In more spin-off news, there's two new Bosch spin-offs in development. Already on the air is sequel series Bosch: Legacy (which, lets be real: it is pretty much the same show, only shy of a few recurring characters and a slightly different job for Bosch).
Set to be added to the Bosch franchise is a series focused on his partner from the original Bosch series - Jerry Edgar. Jamie Hector, who played Edgar in the show, is in talks to reprise the role.
The first, the Untitled J. Edgar project, follows Harry Bosch's former partner, Detective Jerry Edgar, who is tapped for an undercover FBI mission in Little Haiti, Miami. In this glamorous city, he is forced to balance his new life with the gritty underbelly of the city, while being chased by his mysterious past.
The other spin-off focuses on a character from the Bosch books who is yet to actually appear in any of the TV shows. I'm sure a Bosch: Legacy back-door pilot will change that.
The second drama, the Untitled Renee Ballard project, centers around a character that has not appeared on the two Bosch series to date, Detective Renee Ballard, who is tasked with running the LAPD's new cold case division. Beyond simply investigating unsolved crimes, Renee is dedicated to bringing credibility to the department and justice to the community. Having learned from retired ally and mentor Harry Bosch, Renee does things her way – solving cases in unconventional ways while navigating the politics of being a woman on the rise in the LAPD.
There's no word yet on whether these new shows will be on Amazon prime Video proper, or if they will be on Amazon's ad-supported Freevee like Bosch: Legacy was. There had been some conjecture that the launch of Bosch: Legacy on FreeVee was to contractually free up Bosch from legacy international broadcaster deals that took Bosch off Prime Video outside the US. A situation not dissimilar to the Yellowstone/Peacock issue.
---
The impact of Fleishman
Caitlin Moscatello at The Cut writes about the awakening New Yorkers have had about the pressures on their lives as they reconsider their priorities after watching the series Fleishman Is In Trouble.
Since leaving New York, Beth has found herself in tears at least once a week. She makes $300,000 a year — more than she's ever earned in her life — but she's running out of minutes in the day to squeeze out more dollars. "How do I make the $700,000 that I'm going to need to send her to private school or do the renovation in the attic so I can turn it into the master suite so I can have a tub and so I can have one thing I enjoy in my life?" she says. Her takeaway from the show: "Both avenues are shit. You can stay in New York and climb, climb, climb and never get where you need to go and give yourself a nervous breakdown, or you can move to the suburbs and be like, Who the fuck are these pod people? Neither seems great. Is the secret to it all that we have to just choose a lane and embrace it?"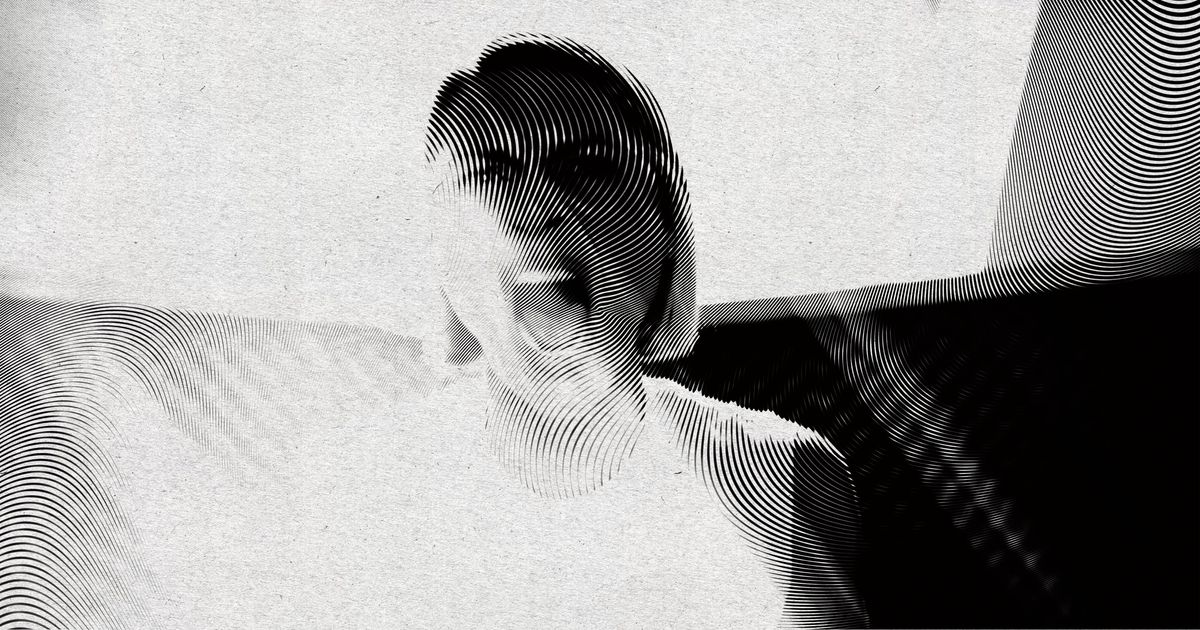 Eva Green stars in Apple TV+ show Liaison, which debuts Feb 24.
Money Heist companion series Berlin debuts on Netflix in December.
---
That's it for today. We'll be back tomorrow to talk about more exciting vertically-integrated IP franchise extentions in tomorrow's newsletter.