The natural order has been restored. A few months back Rotten Tomatoes dug up a negative review of Orson Welles' Citizen Kane. That knocked it's 100% fresh score down to 99%, which led to scallywags on the Internet to decry that Paddington 2, with it's 100% fresh rating is therefore a greater critical success. This weekend RT added a negative review for Paddington 2, knocking that down to 99%.
Does any of this matter? Heavens no. It still made me happy.
---
Watching Friends: The Reunion in China wasn't the same
Two interesting stories coming out of China regarding the release of last week's Friends reunion special.
First you have the illegal release of the special by streaming service Bilibili. Competitors iQiyi, Tencent, and Alibaba's Youku each had the right to stream the special and have come out with a damning criticism of Bilibili (even though Alibaba and Tenicent are investors in Bilibili).
Stricter rules regarding copyright are set to come into effect from June in China.
There is an irony in the three streamers criticising Bilibili for violating copyright - all three have their own foundation in copyright violations. One user commented:
These three firms were full of so-called pirated copies, but now that they've eaten their fill and wiped themselves clean, they pretend like they have nothing to do with it.
The other interesting thing about the release of the Friends reunion special in China? It was censored. Well, censored everywhere except on Bilibili.
Gone from the special: a segment with BTS who have previously "insulted" China, gay fans, some pee references, and a shot of Matt LeBlanc in his underwear.
Won't somebody think of the citizenry!
---
Maybe the big screen is back?
A good weekend for the longevity of the big screen movie release. Audiences turned up to watch movies at the cinema again. It only took two monster releases to do it.
A Quiet Place Pt 2 brought in $70.4M worldwide (including $48.4M at the US box office). In Australia, despite the Victoria cinema closures due to the COVID outbreak, AQP2 opened at No. 1 grossing $4M including previews (from the weekend prior) at 304 locations - that placed it 29% ahead of the original film.
Meanwhile Cruella did $37.4M globally.
---
RIP Gavin MacLeod
The Mary Tyler Moore Show's Murray, Gavin MacLeod, has passed away aged 90. He's best known for his role's on Mary Tyler Moore and The Love Boat - interestingly, he starred on both shows back-to-back, giving MacLeod a continuous 17-year run as a prime time TV star from 1970 through to the cancellation of The Love Boat in 1986. And even after that, The Love Boat returned for multiple specials.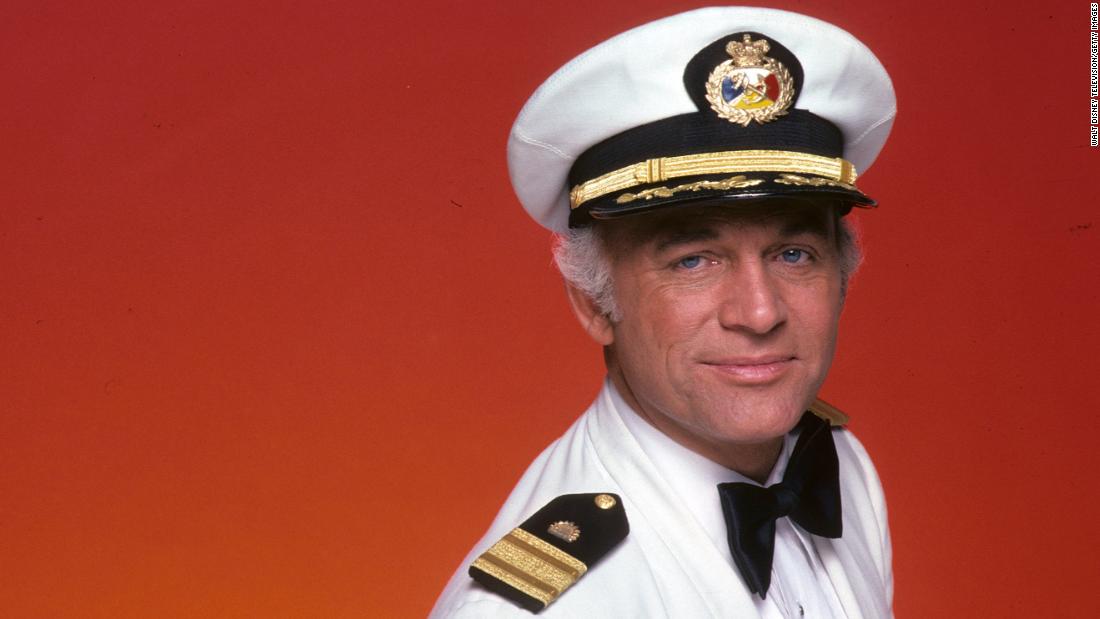 ---
Foul pop culture reporting
Not everything needs to be reported on just because your pop culture site needs content. What's the public interest here? Complex, you're a pack of ghouls.
---
TeeVee Snacks
---
Trailer Park
Gossip Girl returns to TV, freshly rebooted, July 8.
The A List season 2 returns to Netflix on June 25.
Katla debuts on Netflix on June 17.
Ray debuts June 25 on Netflix.
September Mornings debuts on Amazon Prime Video on June 25.
---
What's next? Tomorrow.